In her 2020/2021 Statement of Intent the Advocate outlined the community priority campaigns for the year. Among them was Human Connections in Latrobe.
Building on the 2018-19 mental health priority project and the 2019-20 COVID-19 priority project, this campaign has a dedicated focus on social isolation and loneliness in Latrobe. The campaign takes a placed-based approach to identify opportunities to increase social connections across Latrobe and build on existing relationships, social networks and work occurring with local community groups and through funded services.

It aims to identify the breadth of programs that have an impact on preventing and/or limiting social isolation within their communities.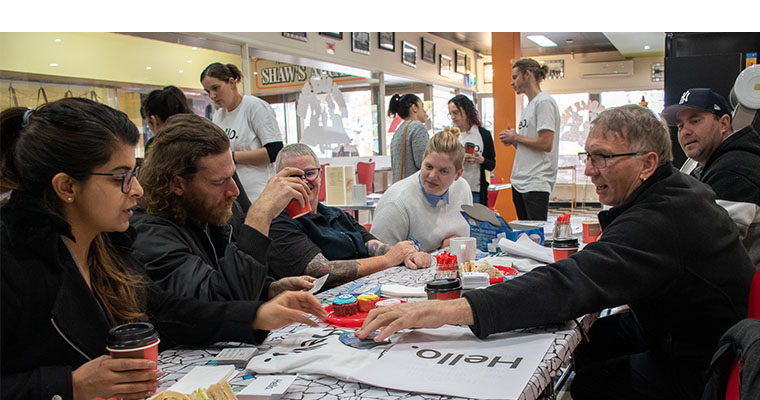 Our partners for this project include:
People can connect with the partners in these ways:
You can leave a message for the Advocate above OR
Get in touch with Kylie on 1800 319 255 or email info@lhadvocate.vic.gov.au and she'll make a time to catch up. During COVID-19 this can be done in a range of ways that suit you including over the phone or by video call (Facetime). Where COVID-19 safe practices are in place, you may like to meet at a café or a local park for a face-to face chat. The Advocate is happy to come to you at a time and place that suits you both.
OR
Message us on Facebook @LHAdvocate
---
Face-to-face appointments must enable COVID-19 Safe practices to be maintained. Please call Kylie on 1800 319 255 to make an appointment.