Community voices to help shape report on access to health services in Latrobe
Please wait while flipbook is loading. For more related info, FAQs and issues please refer to documentation.
Please follow the link
https://forms.office.com/Pages/ResponsePage.aspx?id=H2DgwKwPnESciKEExOufKMi1Ty218kxLmirOC
1quhwNUOU9FV0hBVU9BWEFWN08xODNQSkFWQ0xGWi4u&wdLOR=c0F91AE18-2EA6-4FA9-AA37-
777A69055A08

To complete the survey, scan the QR code.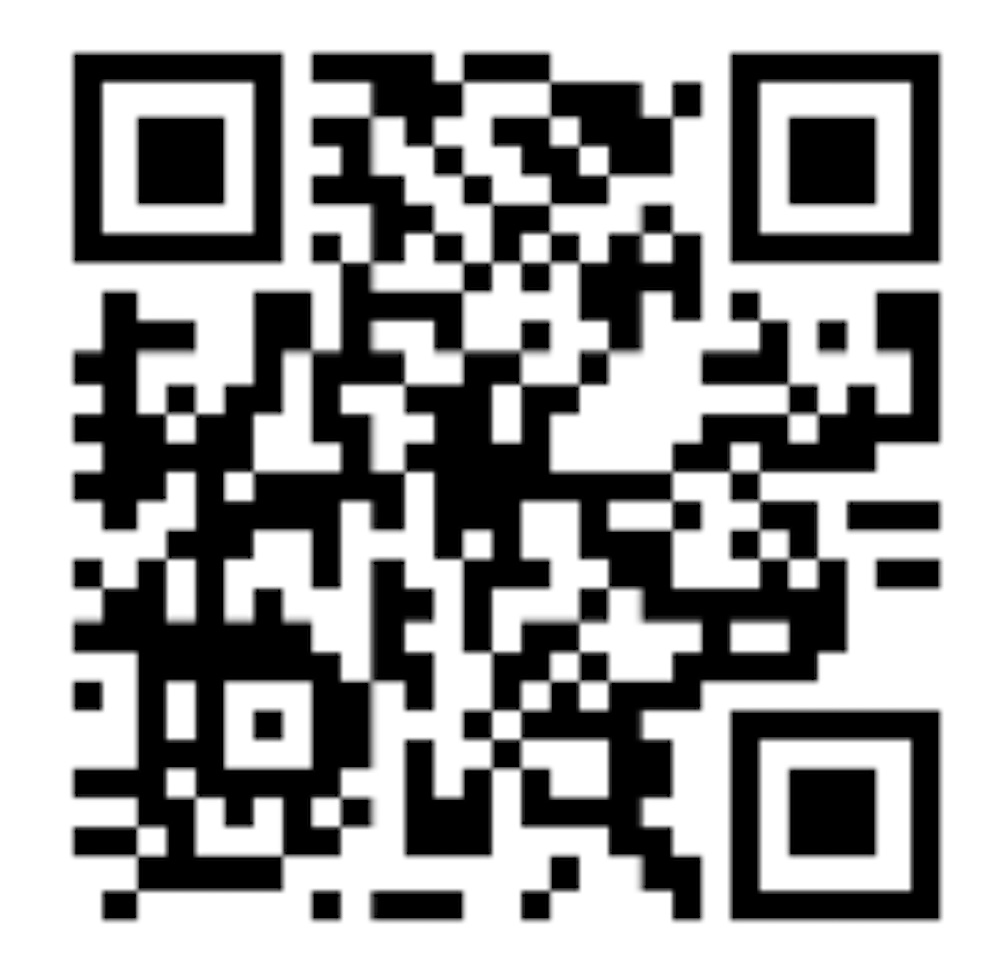 People who do not have access to a smart device can call the Advocate's office on 1800 319 255 and complete the survey over the phone.
For more updates, please visit us at: https://www.lhadvocate.vic.gov.au/